Every business needs to plan. That is not just about having everything in the right place at the right time – it is also important to evaluate the individual processes correctly. Every company has data on all this. In order to be able to use the potential of the data, it needs not only tools that will enable effective processing, but also capable analysts who can provide the right basis for its managers' decisions.
Opinion, experience or intuition. What was enough to succeed a few decades ago is a dusty past today. What is at the forefront today is data, with increasing quantity obtained by companies every day. However, they are not always able to work with it in such a way as to exploit the potential that lies beneath their hands. Therefore, managers go back in history, relying on their own skills.
Growing big data market
Companies all over the world, including the Czech Republic, are investing more and more money in analytical tools. It often happens that one company uses several analytical tools, from which they obtain even more data. However, more than two thirds of such data remains unused.
There are several reasons why this is the case: poor system processing of data, insufficient qualifications of the analyst to translate data into speech, as well as the reluctance of managers to change the established habits.
"Each field has its own specifics for working with data. For example, pharmaceutical fields, which primarily focus on B2B, need a powerful tool for their sales representatives, who need to quickly plan and record a large number of activities. They don't focus on long-term planning, but need to accurately and quickly monitor a large number of business activities, which allows both sales representatives and their managers to flexibly change the existing processes," our data analyst Radek Nekvapil explains the issue using a specific example.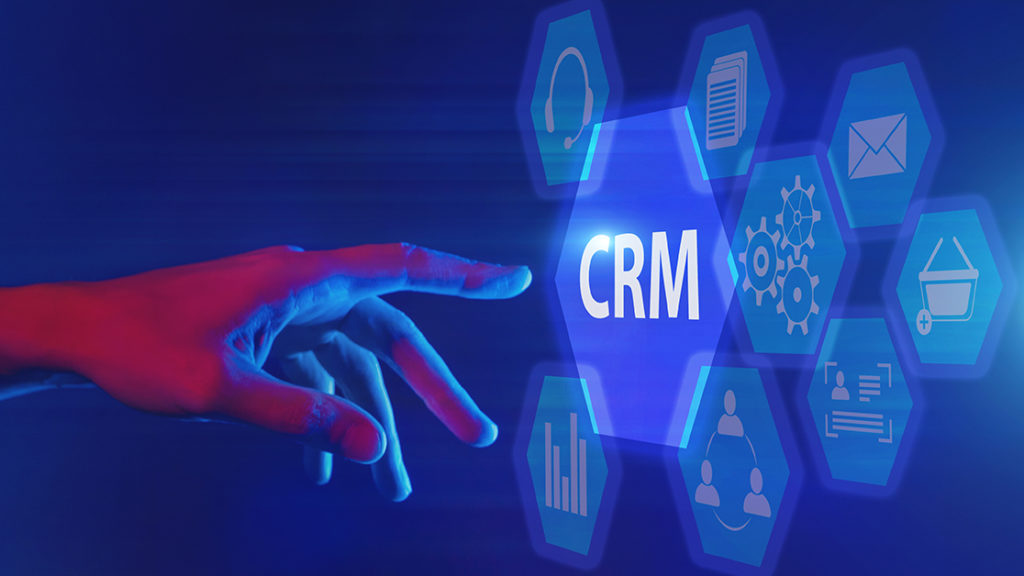 CRM systems
The term "big data" started to be used in business in the early 1990s, meaning a large amount of data that has the potential to literally change the world. However, data only becomes big if companies can extract and use it. Although today you won't find many companies that don't have at least one employee or department for data processing, foreign surveys show that more than two thirds of them process data chaotically.
Starting to exploit potential is not difficult. Especially now that there are tools that make the whole process much easier.
"There are really a lot of tools and ways to evaluate data. However, the choice must be preceded by a vision where it is necessary to automate the data processing process, thereby eliminating human errors. Equally important is the reason itself, i.e. why the data is processed and what the expected output is. Only then should it be time to choose a tool that can meet the company's needs," Radek Nekvapil describes the correct selection procedure.
Trend reporting
With a wide range, technological advances and cloud-based information processing tools, big data is now also available to smaller businesses. "Every CRM system now includes data reporting. The question then is how good it is. In our CRM system, we retrieve all data from all available client sources, from which it is then possible to prepare any report," says Nekvapil about the Medor system, adding: "Then it is important to pass the outputs to clients according to their needs so that they can further work with the data."
A pile of data still requires logical thinking and creativity, i.e. a specific responsible person who connects the data with the context. This means that a successful manager needs an analyst with a good tool as their right hand to make the right decisions and move the company forward.